INFORMATION Oisogeihinkan Concept & Reservation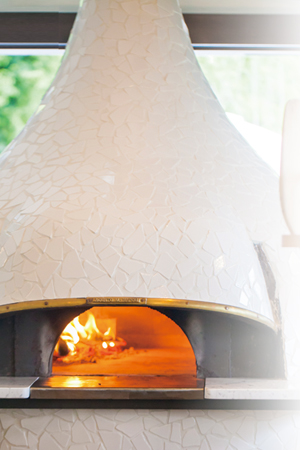 Oisogeihinkan
In 1912, an elegant European-style building (the former Kinoshita family residence) was built as a trader's vacation house in Oiso town.
This area has a rich natural environment with a highly developed gardening culture. Locally, the building has long been called "Sankaku Yashiki (triangle house)."
In 2012, it received high praise for its method of construction, the oldest 2×4 technique house in Japan, using domestic timber and thus registered as Country Registered Tangible Cultural Property and designated as a Structure of Landscape Importance under the Landscape Act.
We have renovated it as an Italian restaurant and Napoli-Style pizzeria.
Wishing to give our guests the best service and hospitality, we named it "Oiso Geihinkan (Oiso Guest House)".
OPEN HOURS
Lunch : 11:30~14:00(L.O)
Dinner : 17:30~20:00(L.O)
tel:+81-50-3385-0013
(closed every Wednesday)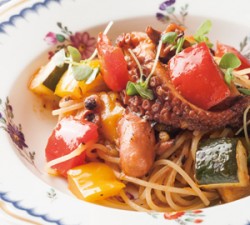 update : 2017.06.16 |category : INFORMATION